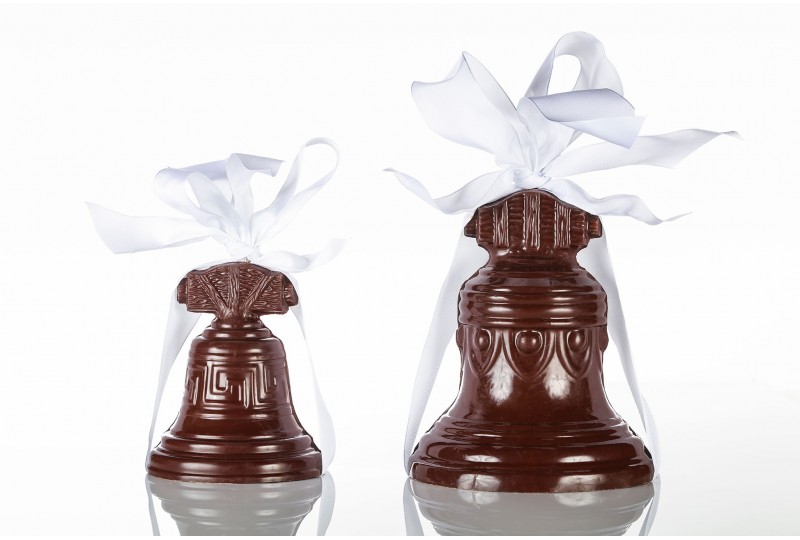  
CLOCHE C2 260G NOIR OU LAIT
Product available in Lyon store pickup, and delivery ONLY in mainland France. PRODUCT NOT AVAILABLE IN INTERNATIONAL DELIVERY.
Pickup in our store in Paris, please call : 01 88 33 79 59. 
Deadline: 2 days of preparation
Find the Easter bell, a classic of the House highlighted this year, where you will discover inside casts of various animals filled with praline.
Available in 55% dark chocolate with mini praline and dark chocolate fries.
Available in 20% milk chocolate with mini pralines and milk chocolate fries
Size 260g
We assure you an adequate packaging to the fragility of our casts, however we cannot guarantee the delivery in good condition by the carrier, this detail being beyond our control.
Possible presence of nuts, milk, soya lecithin, sugar

Secure payment

QUICKLY DELIVERY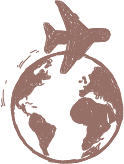 Delivery all over the world
Modes de livraison disponibles
Retrait en boutique à Lyon
Livraison standard - France