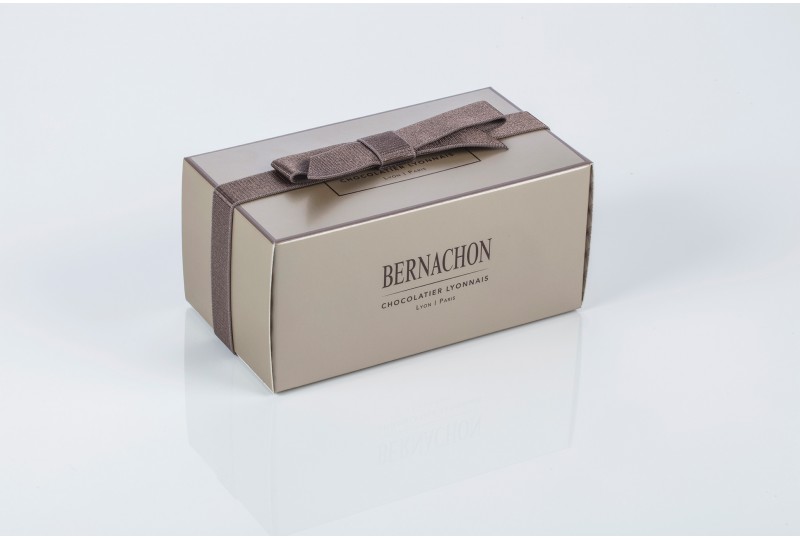  
Ballotins Assortis lait
BALLOTIN INFORMATION: NO CHOICE OF CHOCOLATES IS POSSIBLE
Classic presentation of the wide variety of MILK CHOCOLATE chocolate candies.
It is a precious box that contains a choice of how the chocolatier uses fillings, pralines, mixtures, fruits and nougatines ...
DLC 3 weeks
We advise you to take an insulated bag for all orders from May to September.
Shipping costs are calculated at the time of payment.

Secure payment

QUICKLY DELIVERY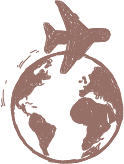 Delivery all over the world
Modes de livraison disponibles
Retrait en boutique à Lyon
Livraison standard - monde
Livraison standard - France
Best before

3 weeks

Number of pieces

Packaging