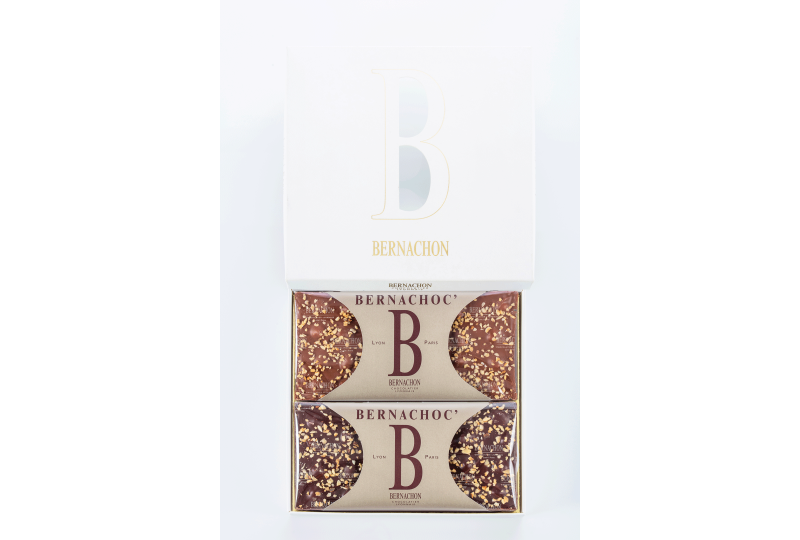  
Luxury box Bernachoc' bars Milk and Dark
Mixture of heart and happiness, a question of elegance and spirit, Maison Bernachon let you enjoy life with passion...
Discover the alliance between our chocolate and our Bernachoc' spread, made with 60% Piedmont hazelnuts and our delicious blend of 10 cocoa beans.
The Bernachoc' bar is filled with chocolate spread and whole Piedmont hazelnuts.
The whole thing is sprinkled with crushed hazelnuts for even more deliciousness.
The box includes a 20% milk chocolate bar and a 55% dark chocolate bar.
To be enjoyed without moderation.

Secure payment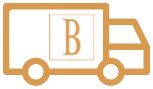 QUICKLY DELIVERY

Delivery all over the world
Modes de livraison disponibles
Livraison standard - monde
Livraison standard - France
Retrait en boutique à Lyon
Retrait en boutique à Paris
Best before

3 months

Packaging

Téléchargements