FREE HOME SHIPPING anywhere in France from € 95 purchase.CLICK & COLLECT IN LYON AND PARIS.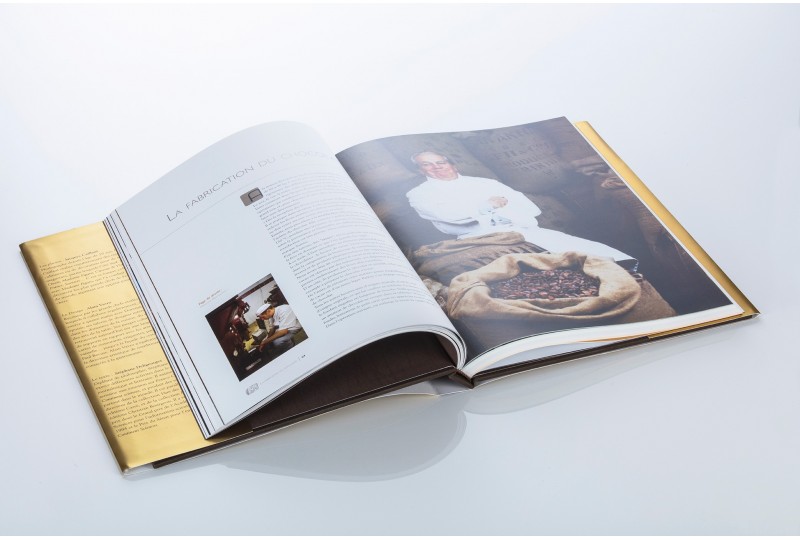  
BOOK - CHOCOLATE ACCORDING TO BERNACHON
Discover the story Familly of Bernachon and the receipes of the specialities.
The book can be signed by the chef Philippe Bernachon (please precise it when you order). 
Modes de livraison disponibles
Livraison standard - monde
Livraison standard - France
Retrait en boutique à Lyon
Retrait en boutique à Paris