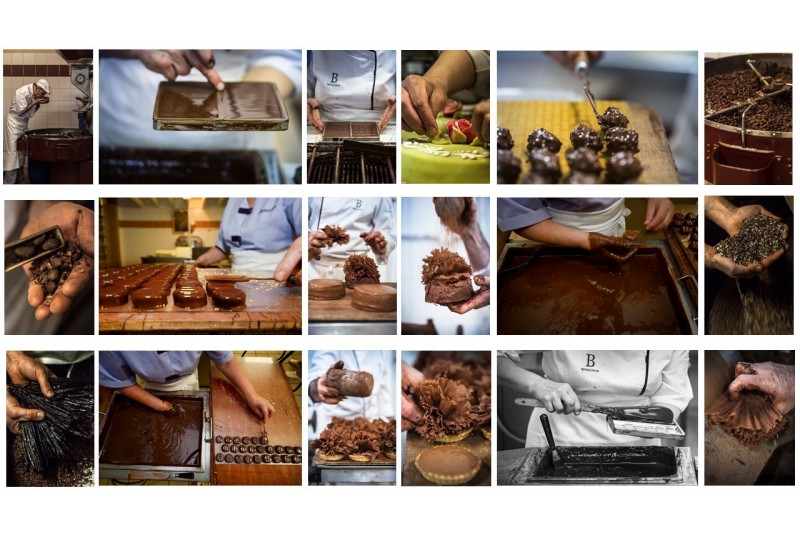  
Gift Card chocolate factory visit
Gourmet Tour: "Discovering Lyonnais know-how"
Gift card valid for 2 people only.
 Availability of reservations from June 2021.
Please contact the Lyon store to find out about reservation availability
Immerse yourself in the world of chocolate making and share a gourmet moment for 2.
Start with a breakfast in the tearoom, where you will taste our famous hot chocolate accompanied by a pastry.
Then, accompanied by a chocolate maker, visit our workshops and discover the making of our "bean-to-bar" chocolate.
Then, a break in the chocolate factory is essential, where you will participate in:
- Mastery of the technique of developing chocolate couverture
- Soaking truffles, orangettes and making a chocolate bar
Finally, you end this morning with a lunch at the Bernachon Passion restaurant, with the Passion Menu:
Homemade pâté or terrine / Pike quenelles, Nantua sauce / Bernachon pastry, served on a platter
The card is valid for 2 people, one year from the date of purchase.
Only on Saturday mornings, 105 euros per person
(duration 3h)
For delivery or shipping, our transport partner cares about our customers. Indeed, our carrier offers a fast first class service and an excellent follow-up of all our customers, and this, around the world.

Secure payment

QUICKLY DELIVERY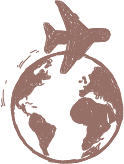 Delivery all over the world
Modes de livraison disponibles
Retrait en boutique à Lyon
Retrait en boutique à Paris
Livraison standard - monde
Livraison standard - France